December 11, 2017 is the annual Bainbridge Island 4-H holiday party!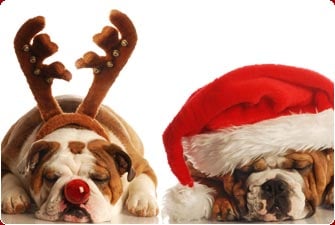 Who:
Bainbridge Island 4-H members and their families
What: General meeting, delicious potluck and festive gift exchange
When: Monday, December 11, 2017 at 6:30pm
Where: Bethany Lutheran Church
7968 Finch Rd NE, Bainbridge Island, WA 98110
Gift Exchange:
There are two separate gift exchanges – one for the kids and one for the adults.
Please bring a wrapped gift up to $5.00 if you would like to participate in this festive gift exchange.